About Daniel Hall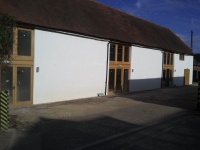 Daniel Hall, home of 3rd Farnham Scout Group, has undergone an extensive renovation project to provide a new community facility in Farnham's town centre. The hall is located on Long Garden Walk, close to The Hart and Upper Hart car parks.
Background and history
3rd Farnham Scout Group has been established for over 100 years. Our approach focuses on:
learning by doing
giving responsibility
working in teams
taking acceptable risks
thinking for yourself.
Daniel Hall has been part of Farnham's heritage for over 200 years and is listed as a building of local historic significance. It has been a home for Scouting for over 80 years, the Scout Shop for over 30 years and, more recently, a home for a Girl Guiding Company. The Scout Shop provides a service across Surrey and Hampshire with all profits going to support Scouting in Farnham.
The building started life supporting the brewing industry as a hop and grain store and latterly became a furniture store. In 1929 it became the new home for the 3rd Farnham Scout Group. The hall was named after Arthur Daniel who was Group Scout Leader at the time and who played a key role in raising the funds to buy the building.
Daniel Hall Renovation Project
3rd Farnham Scout Group raised funds for a much needed renovation and repair of its 200 year old headquarters.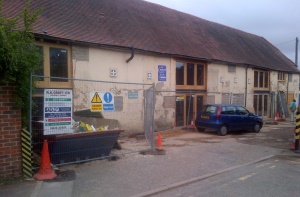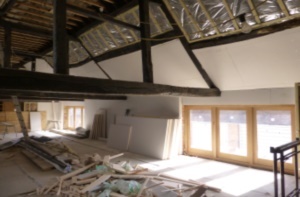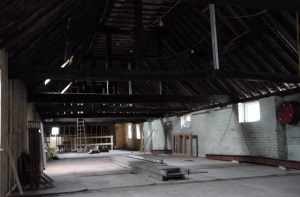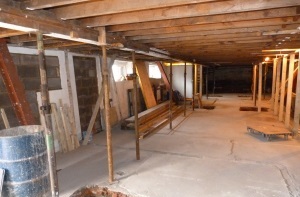 Click for more photos of the renovation project.
Daniel Hall is now available for hire to the wider community, safeguarding the building for future generations.